Soft Tissue Management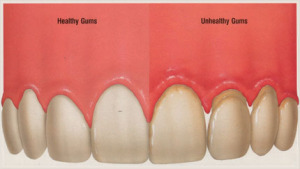 Tissue Management is a critical step in obtaining quality results in restorative dentistry.
        If soft tissue treatment is indicated, an individualized plan is designed to eliminate the bacterial infection of the gums and surfaces. Along with daily brushing and flossing, getting regular check ups and eating a good diet will help to keep your gums healthy.